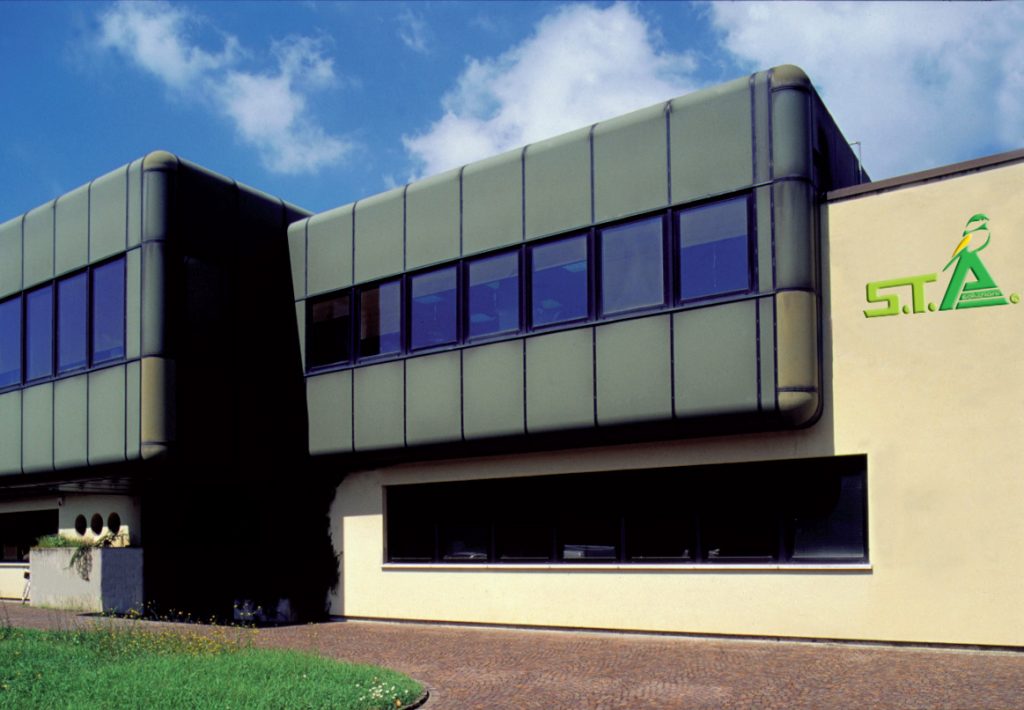 S.T.A. SOLUZIONI
S.T.A. Soluzioni matures its decades-long experience in the design and processing of plastic material.
The "Progetto Natura" Sector, developed in recent years, has made the most of this high professionalism by creating a complete collection of accessories for breeding small domestic animals.
A wide range of innovative products, with a refined and functional design and careful attention to detail, can satisfy every type of request in an increasingly selective and demanding market.
"Project Nature" it is on the side of animals because it arises from the study and scrupulous observation in nature of their habits and needs to offer the best conditions of well-being in the home.
All our items are suitable for containing foods as they are made of non-toxic materials and pigments.
STA Soluzioni has grouped its products into four catalogs according to the logic of the activities carried out daily by your little friends.
Inside you will find a complete range of objects that will suit your and their needs!
COMPANY MISSION
S.T.A. Soluzioni S.r.l. is a 100% made in Italy company that was born by inventing and designing everything necessary for ornithology and its breeding.
Functionality and design are our objectives: the scrupulous observation in nature of animal habits and interaction with experts, have generated a unique and complete collection, rich in contents appreciated all over the world.
Everything is entirely produced and stored in the main site in order to be able to respond to and promptly answer our customers' requests. All the articles contained in the catalog are always immediately available even for large volume supplies.
Respect for animal welfare completes our mission , making the habitats of the birds more comfortable and using only non-toxic certified raw materials, free of completely recyclable harmful pigments with reusable packaging, bearing the marking of the production chain.